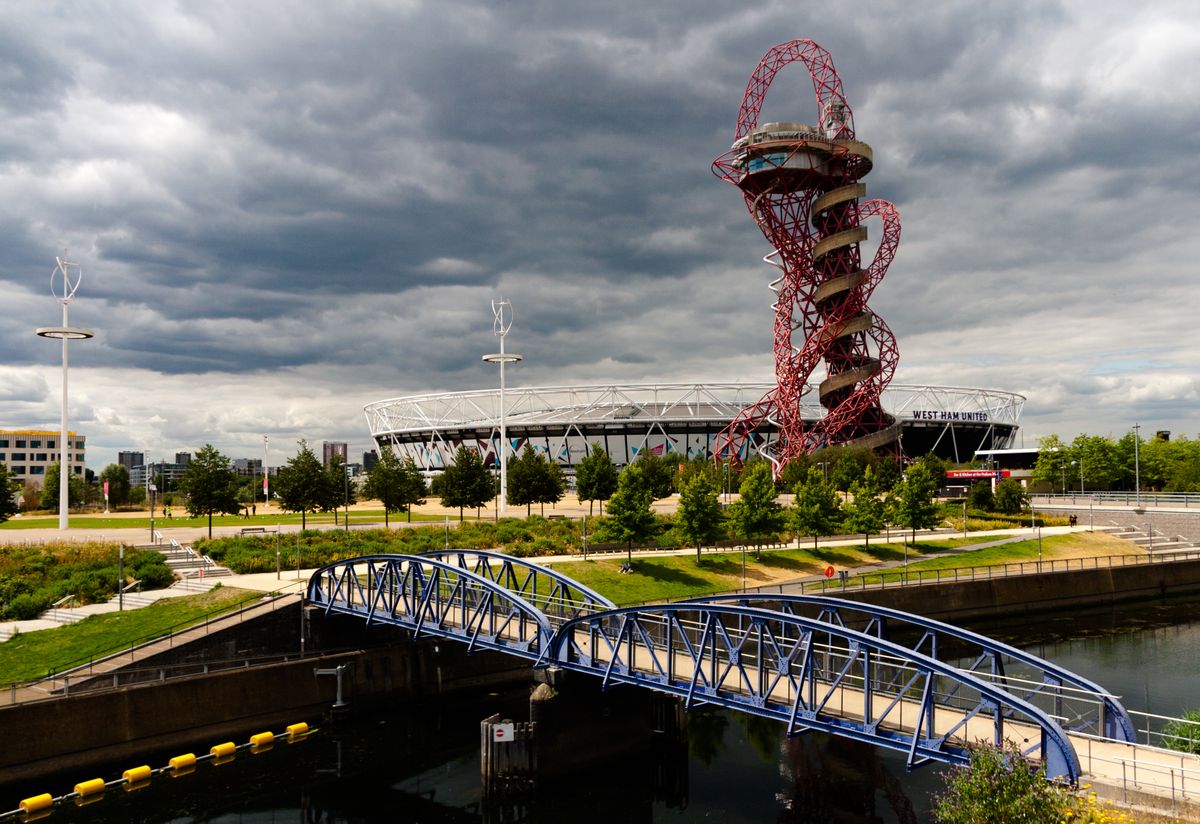 The Orbit has it critics. So does West Ham. The sculpture has grown on me. The Hammers — not so much. ⚒️ 🫧
Shot from Siding Street above Montfichet Road roundabout in 2018. Siding Street was yet to open for vehicles. The open space next to London Stadium is now UCL East Marshgate.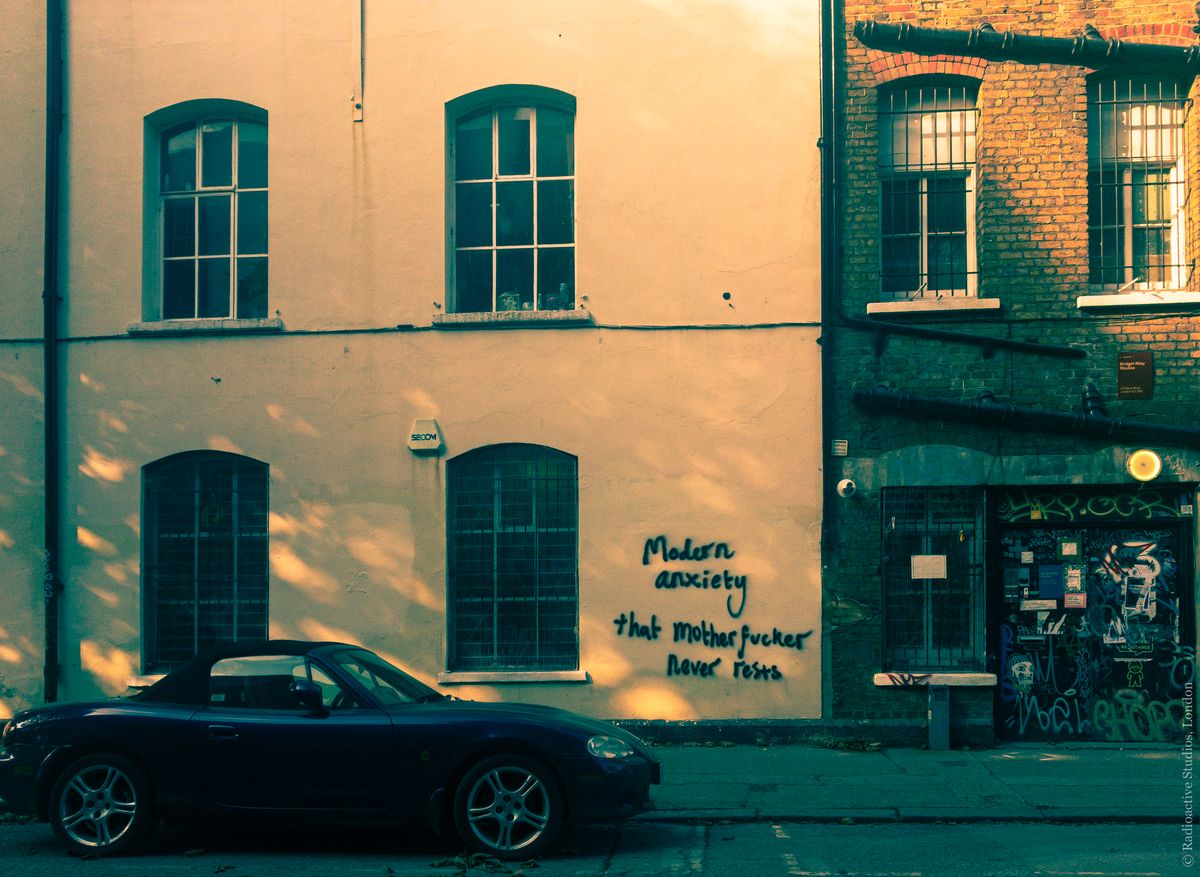 A relentless melonfarmer lets in the black dog. An endless uphill journey begins. Dark shadows follow rays of sunshine. And vice versa.
As seen at Fish Island, East London, in 2017.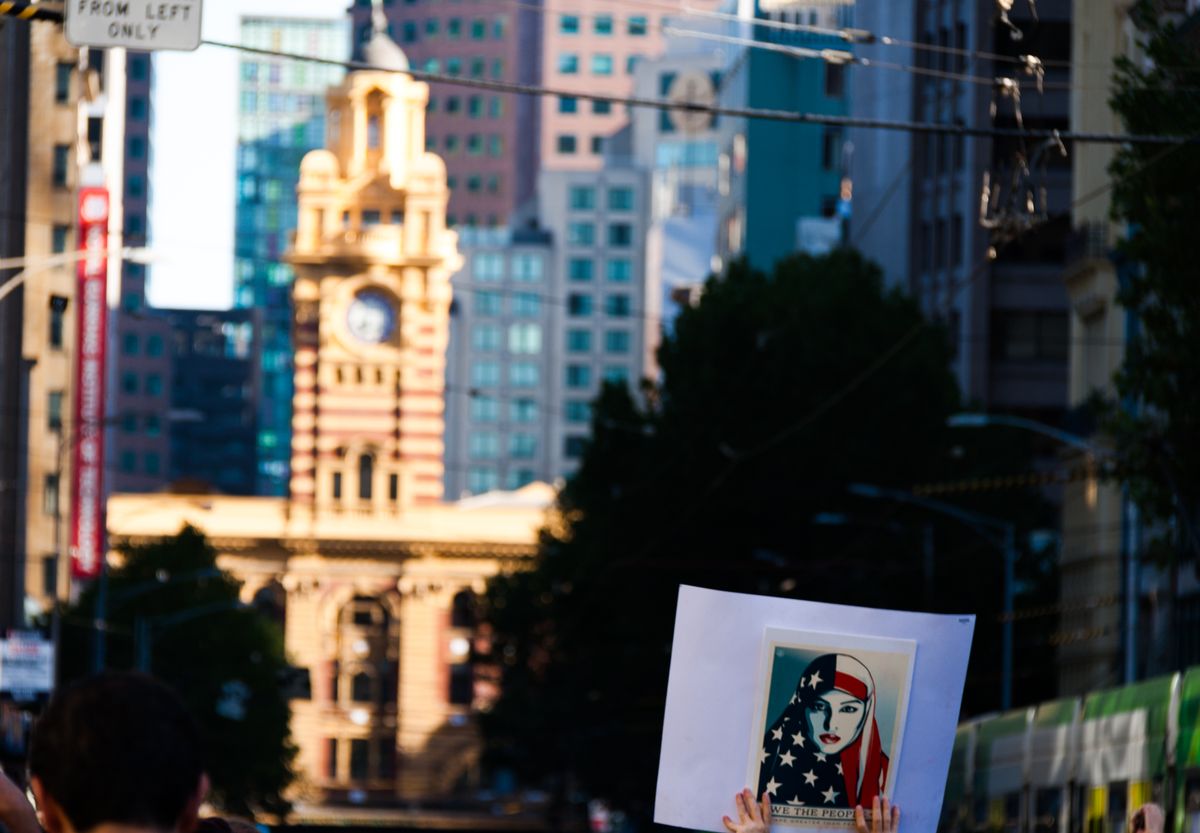 Millions of people participated in a global human rights event coinciding with Donald Trump's first week in office to protest against misogyny.
Shot in Melbourne, Australia, on the corner of Elizabeth and Bourke streets, with Flinders Street station in the background.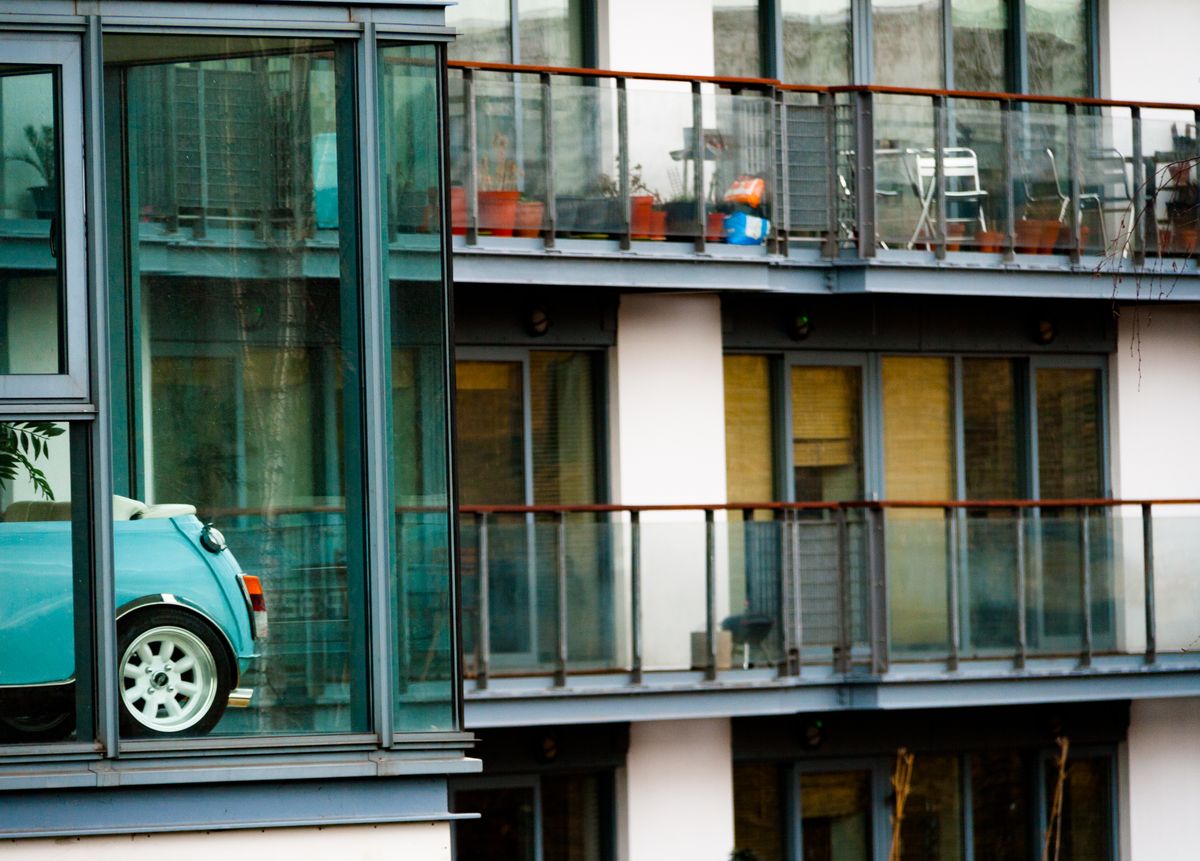 It's Not Normal to find a Mini indoors.
Taken from Jubilee Greenway near London Stadium heading towards Victoria Park.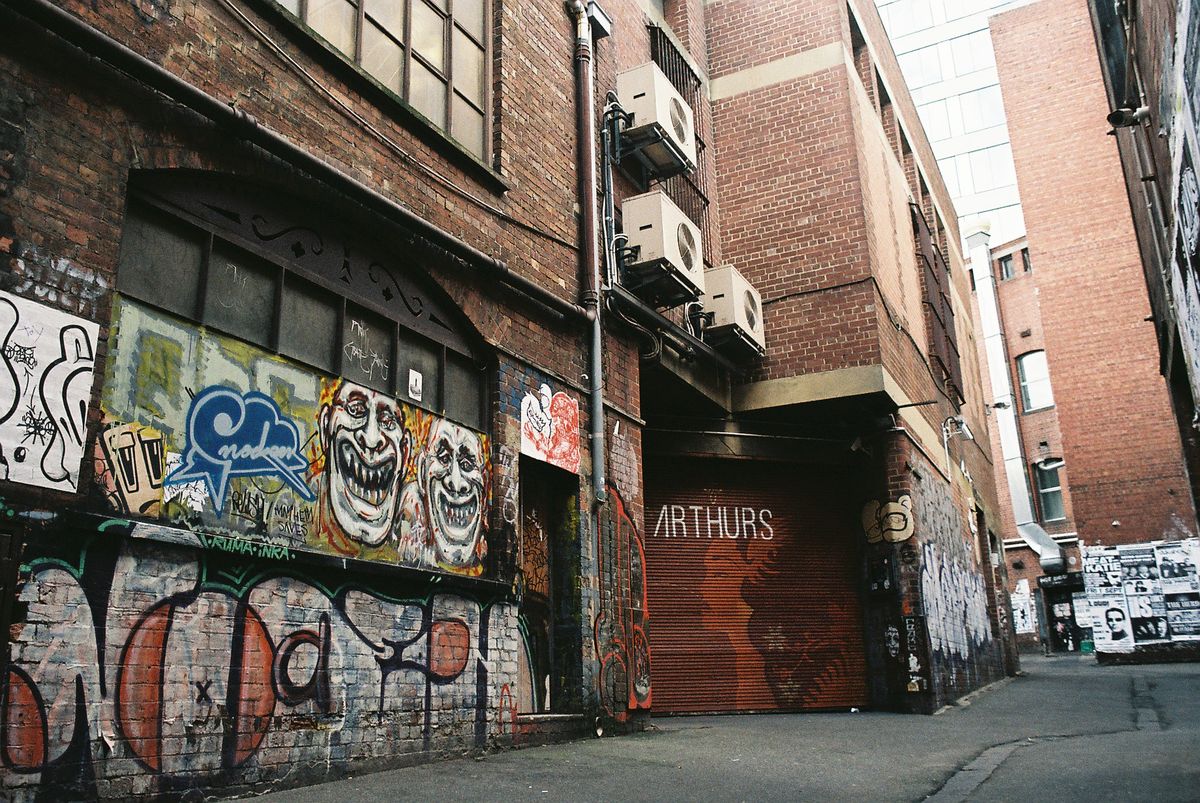 The previous incarnation of this website faced technical issues in 2005. It's been "closed for business" since, with this perhaps appropriate shot of Arthurs nightclub at infamous AC/DC lane in Melbourne, Australia. Arthurs closed permanently in 2005.
This photo was taken using a 35mm film SLR camera. My daily driver back then was a Konica TC-X, which I mainly used with FujiColor 100 ISO film. Hat tip to Jean-Jacques for the labour of love that is Konica Files.